FD Series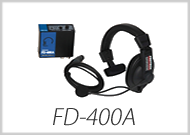 FD-400A
---
The latest model of BNC connected type intercom. It is 200 hours driving with AA batteries, and the cable can be extended up to 2 KM.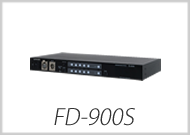 FD-900S
---
Base station for FD – 400A. Tally output, Incoming call function and group conversation with up to 5 lines possible.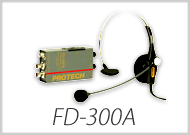 FD-300A
---
Best selling wired intercom with BNC connection.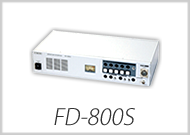 FD-800S
---
Intercom station that enables linkage between FD-300A and CCU.